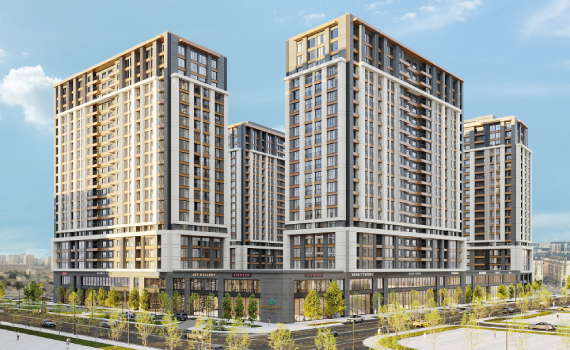 KHATAI
"BCR Khatai" residence with around 95,000 m² area is designed for those who desire a prime life in the city center with a magnificent sea view, comfortable infrastructure and contemporary style.
www.khatai.bcr.az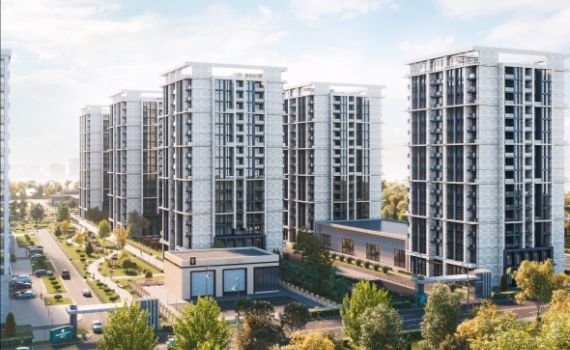 OLIMPIK
"BCR Olympic" project with around 120,000 m² closed area, is being constructed for those who look for tranquil days of happiness in modern Baku. It is one more successful indicator of progress.
www.olimpik.az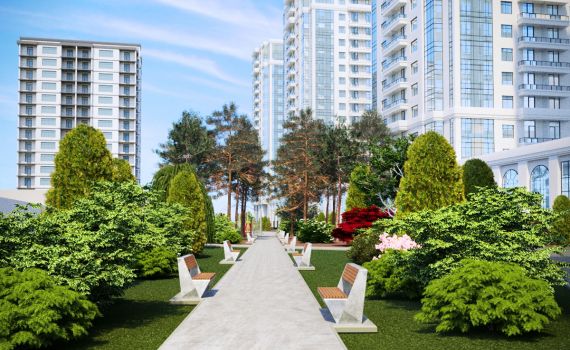 OLIMPIK 1
"BCR Olimpik1" residence is located on the Heydar Aliyev avenue, one of the most important avenues. It is out of the city crowd, but not so far to reach the city center.
www.olimpik1.bcr.az