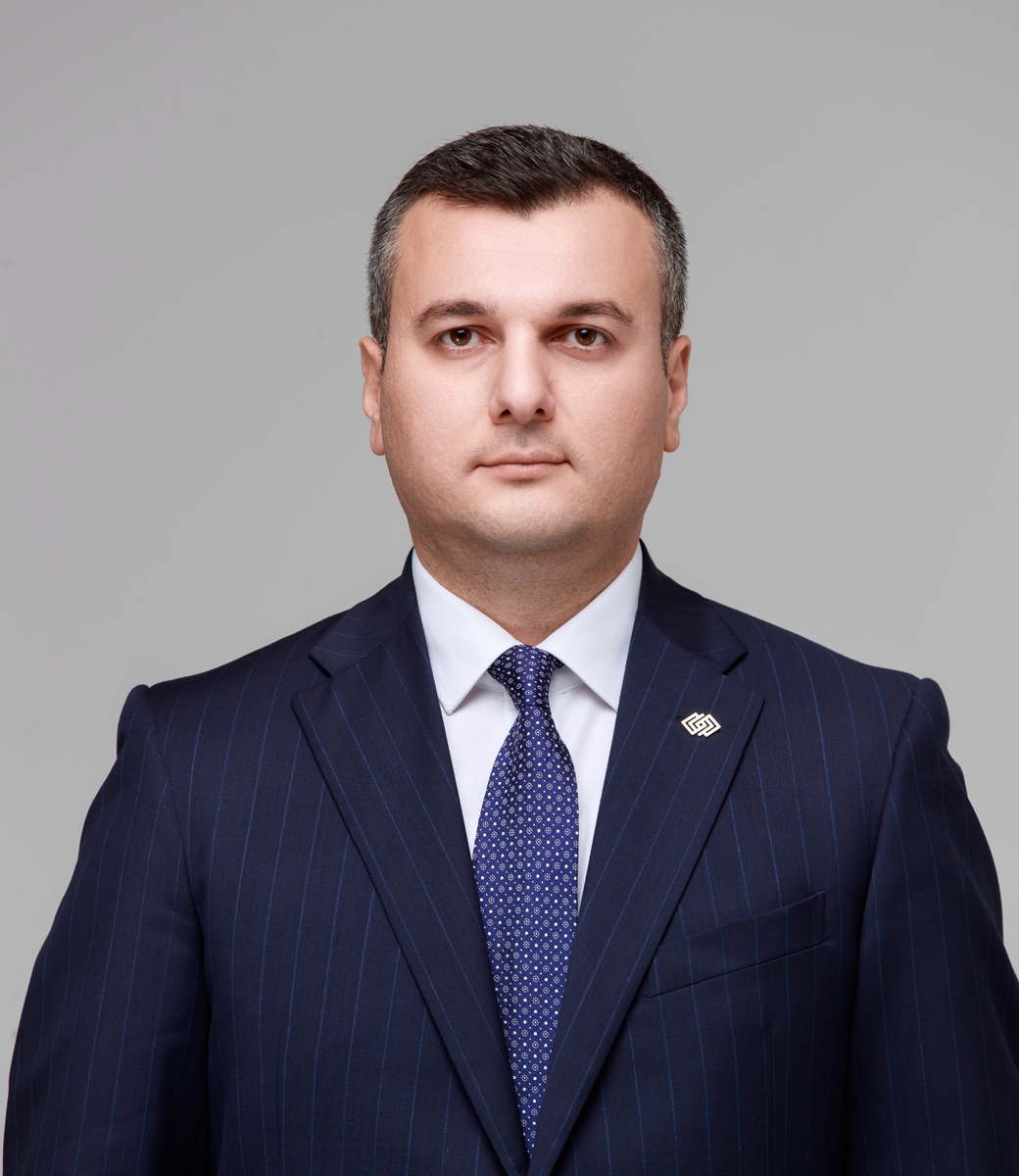 Ramil Maharramov
Deputy Director in Sales
Ramil Maharramov has extensive and comprehensive experience in construction, tourism, textile, and IT companies. He is Deputy Director in Sales at "Baku City Residence".
Ramil Maharramov managed a number of important projects helping different companies in construction, manufacturing, textile, tourism and hospitality industries, IT segment improve and upgrade their sales activity. As a collaborative leader with over 12 years of experience, Ramil provides team members with useful information to improve sales strategy, technical support to solve issues occurred during the sales process, builds communication with customers, and responsible for sales progress.
Previously Ramil was Administrative Assistant of Technical Director at the "Kempinski Hotel-Badamdar", Manufacture Manager at "Gilan Textile Park", and Executive Director at Development MTK.
Ramil Maharramov holds BSc in Tourism and Social Cultural Service from Azerbaijan State University of Economics.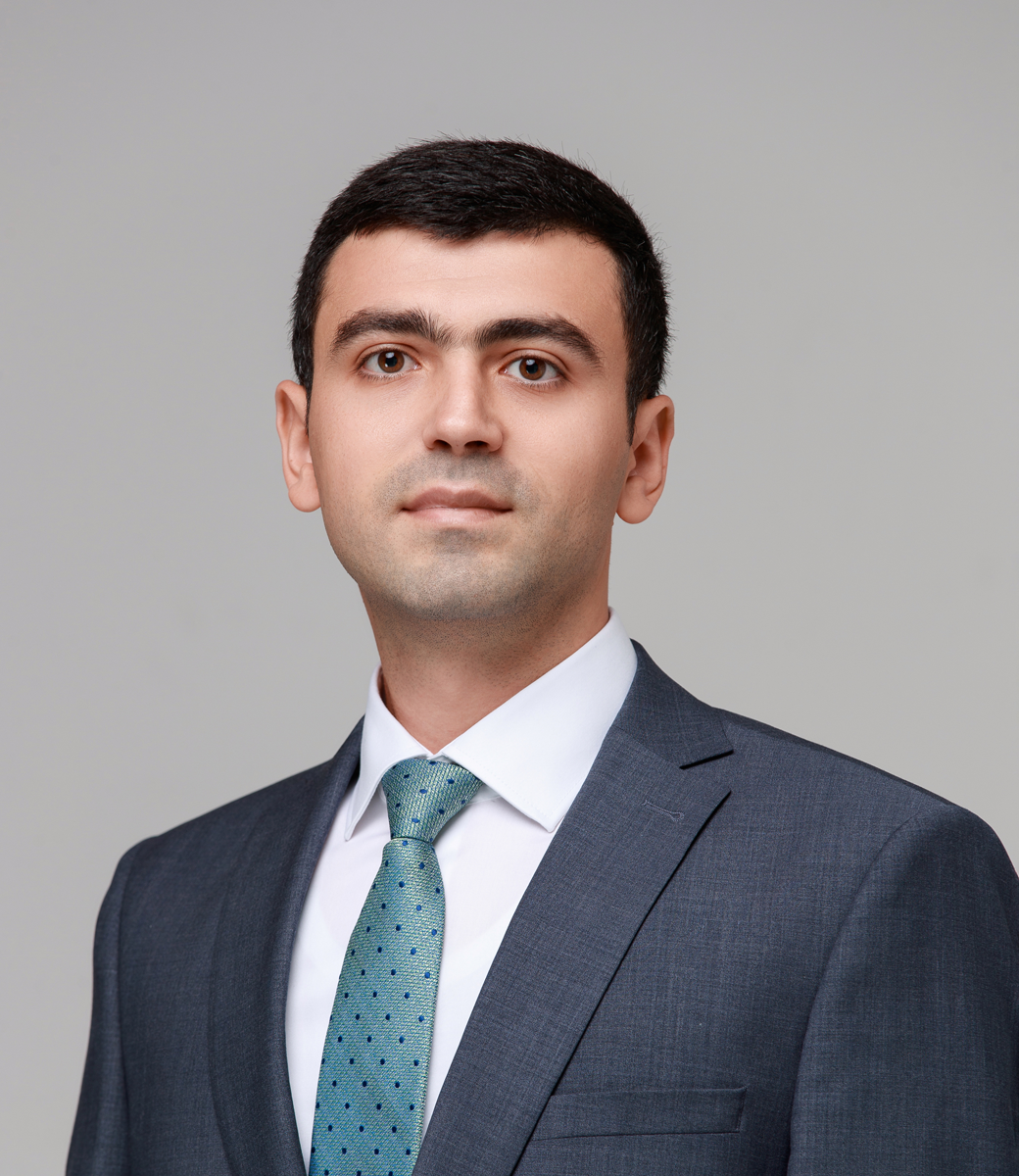 Zahid Gadimli
CFO
Zahid Gadimli has around 10 years of experience in finance and audit control.
He joined "Baku City Residence" as CFO. Zahid brings with him around 10 years of meaningful experience and knowledge in proper planning and sharing of financial resources, ensuring the integrity of accounting and statistical data, and implementation of audit projects under international audit standards.
Between 2014 and 2022, Zahid Gadimli served as an Audit manager in the Baku and London branches of one of the big four auditing companies. Since 2017, he is a member of the Association of Certified Accountants (ACCA).
Zahid Gadimli graduated with a bachelor's degree from the joint program of Azerbaijan State Oil and Industry University with the Georgia State University of the USA.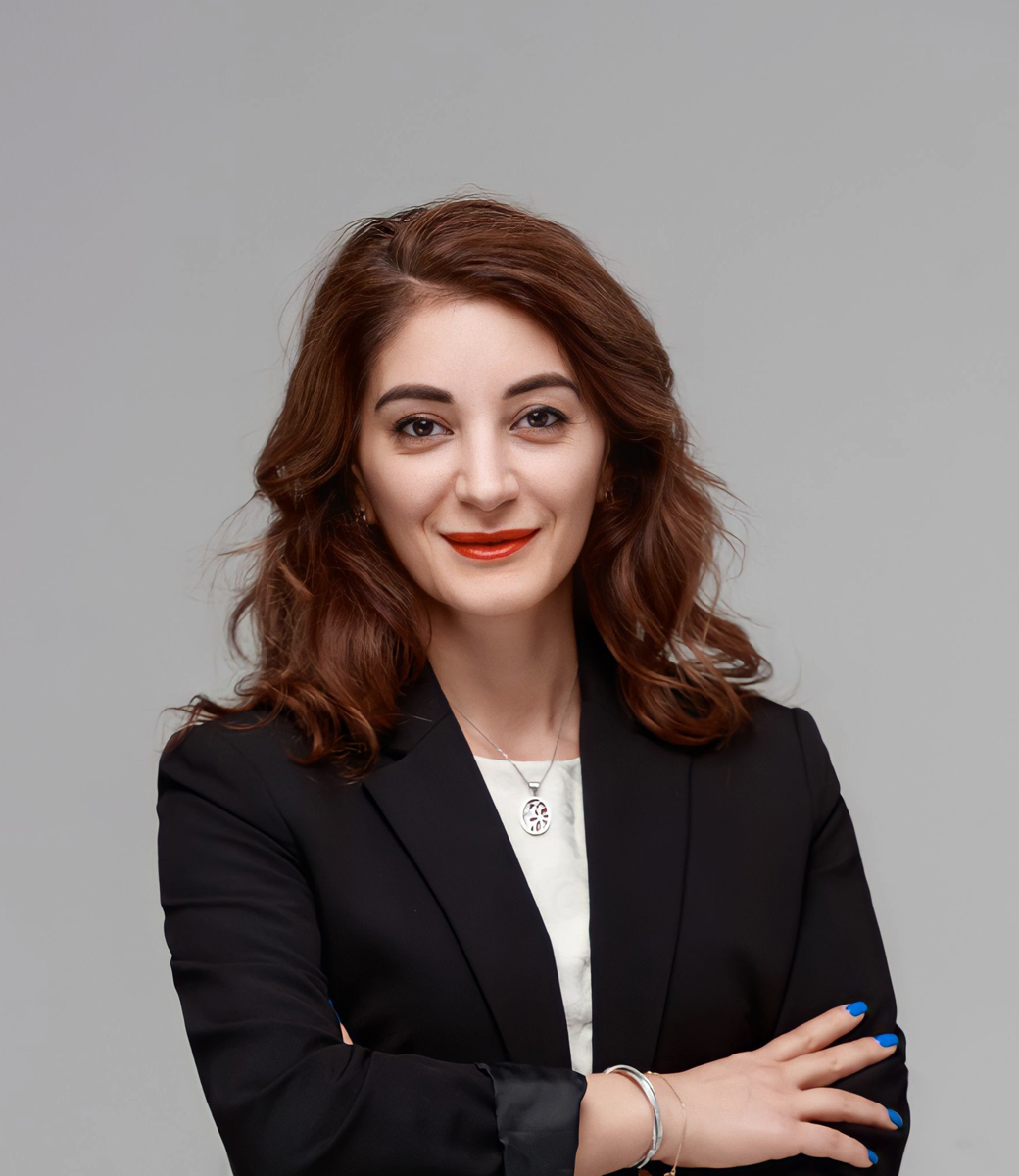 Vafa Guliyeva
Deputy Director in Marketing
Vafa Guliyeva has a remarkable experience in telecommunications, media, sports, construction and data analysis companies.
She is Deputy Director in Marketing at "Baku City Residence". Vafa brings with her over 15 years of management experience and knowledge in telecommunications, marketing and media.
Her meaningful experience and skills in marketing management, advertising, integrated marketing, marketing strategy and media management have allowed Vafa Guliyeva to acquire extensive experience in the implementation of award wining and widespread projects in the local and international marketing market.
She worked in various positions in marketing at Bakcell, the first company to provide mobile communications services in Azerbaijan, at Universal McCann, the advertising agency, as well as at Digitalks, the company that provides valuable products on the digital market.
Vafa Guliyeva holds BSc and MSc from the Azerbaijan University of Languages.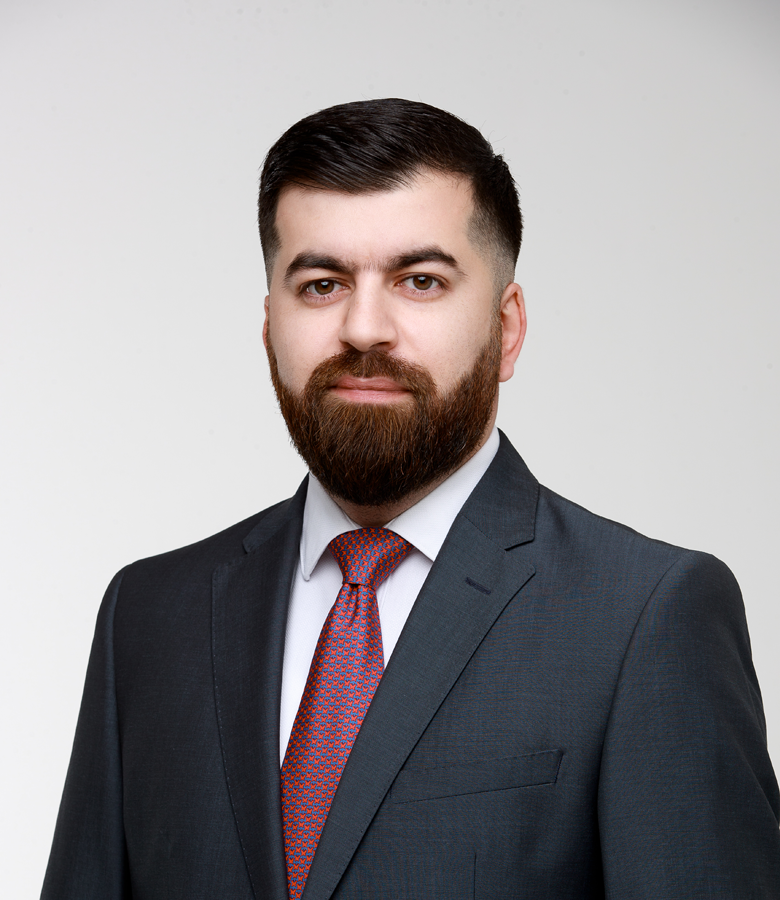 Kenan Mehdizade
Head of Commercial Division Development
Kanan Mehdizadeh has extensive experience in finance, construction, real estate and dozens other businesses.
Previously Kanan Mehdizade was a project manager at "Gilan Holding", known as an innovative service provider in the construction market of Azerbaijan, Associate Sales Director at "Gaya Real Estate", the company to provide sales and consulting services on real estate of local and international markets, Leasing Manager of Malls and offices at Crescent Bay project of "URBN Limited" company, Head of Residence Management Department at "Sabah Residence" MTK.
Kanan Mehdizade holds BSc in Applied Math from Baku State University, and in Marketing Management from Royal Holloway, University of London. He is also certified Commercial Real Estate Analysis & Investments specialist from LEORON Institute (corporate training and EdTech company, with learning and development solutions in all corporate functions), and from IABFM (International Academy of Business and Financial Marketing).