"Baku City Residences" are a prime business opportunities. The stunning architecture and advantageous location of our residential projects attract local inhabitants as well as foreign investors. Our company gains the confidence of customers day by day and brings together many innovative, specialized approaches in all fields of construction and highly qualified experts with rich experience.

We build your dreams into reality!
Smart investment
Rapidly developing Baku has become an amazing harmony of antiquity and modernity. Contemporary skyscrapers on the coast of the Caspian Sea give special beauty to the city and also contribute to the development of the economy by attracting of investments. It should be noted that the residential and business buildings of the "Baku City Residences" project are especially remarkable.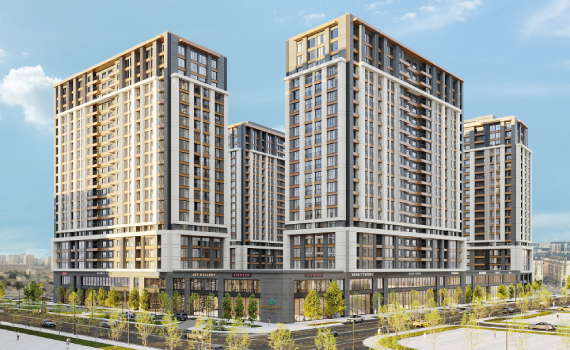 KHATAI
"BCR Khatai" residence with around 95,000 m² area is designed for those who desire a prime life in the city center with a magnificent sea view, comfortable infrastructure and contemporary style.
www.khatai.bcr.az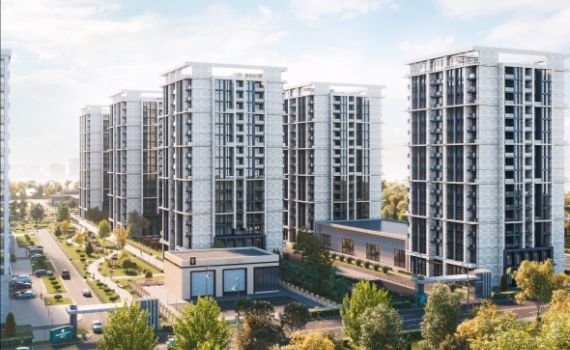 OLIMPIK
"BCR Olympic" project with around 120,000 m² closed area, is being constructed for those who look for tranquil days of happiness in modern Baku. It is one more successful indicator of progress.
www.olimpik.az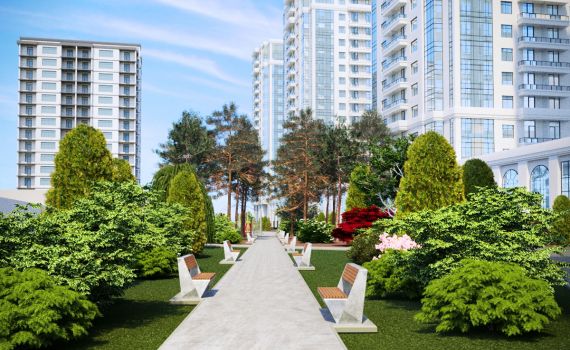 OLIMPIK 1
"BCR Olimpik1" residence is located on the Heydar Aliyev avenue, one of the most important avenues. It is out of the city crowd, but not so far to reach the city center.
www.olimpik1.bcr.az